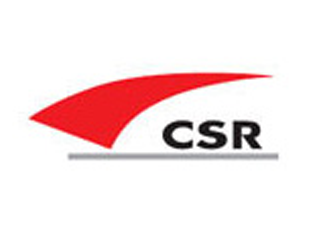 CHINA: A new design of stainless steel metro car bodyshell was unveiled by CSR Zhuzhou last month.
The company has been investing in resistance spot and laser welding techniques to improve the production of stainless steel vehicles, which it assembles from 5 000 stainless steel plates with more than 30 000 welding points.
During the last three years, Hunan province has supported CSR Zhuzhou by contributing 100m yuan from a fund created to develop local industrial capabilities. The company's 116 000 m2 metro plant has an annual capacity of 1 000 Type A, B or C metro cars, with aluminium, stainless steel and carbon steel bodyshells.