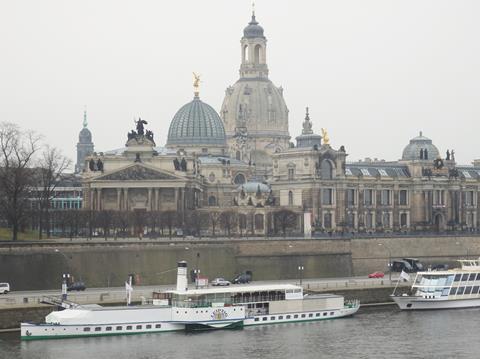 GERMANY: Federal funding of €5m has been allocated in the 2019 budget to establish a national railway research centre in Dresden. The centre's work will focus on researching and developing new types of traction drive technology and other areas of railway engineering.
Economics Minister for the
Land
of Sachsen Martin Dulig welcomed the decision to locate the research facility in Dresden, which he said was already well known for the university's faculty for transport sciences and the Fraunhofer Institutes. Combined with the presence of a cluster of railway businesses in Sachsen that include Waggonbau Niesky and Bombardier's assembly plants for double-deck trains at Görlitz and for other types of rolling stock at Bautzen, this meant that the city was 'predestined' to become the home of the new research facility, he said.