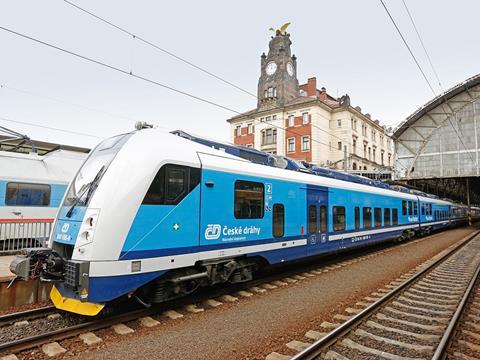 CZECH REPUBLIC: The government has passed an amendment to the Railway Act obliging state operator ČD to provide non-discriminatory access to its depots on a commercial basis with effect from on April 1.
Third-party operators will be granted access to ČD's repair, maintenance and servicing facilities, fuelling and toilet waste emptying stations and train washing plants. However, the incumbent has the right to refuse access if the capacity is already being fully utilised.
ČD has decided to hive off the facilities and their associated staff into a new stand-alone subsidiary Zařízení Služeb, which it expects will generate additional income.
Any disputes will be handled by ÚPDI, the Office for Access to Transport Infrastructure, which will also start work on April 1.