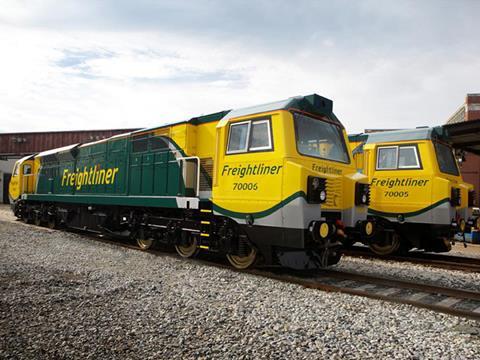 INTERNATIONAL: UK-based freight operator Freightliner Group is looking for opportunities to expand its activities to include the Middle East, according to Corporate Development Director Dom McKenna.
Speaking to Railway Gazette International at Terrapinn's Middle East Rail 2012 conference in Dubai, McKenna said Freightliner is seeking markets where it could work with a local partner to launch new 'above rail' freight operations.
Freightliner would contribute the experience gained as it has expanded outside the UK with the successful creation of open-access freight businesses in Poland and Australia.