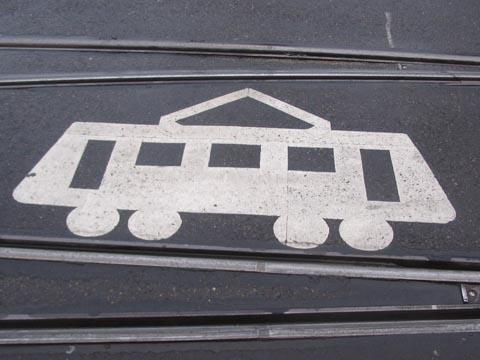 SPAIN: Metre-gauge operator FEVE is planning to start trials with fuel cell traction between Ribadesella and Llovio on its non-electrified Santander - Oviedo route by the end of this year.
A hydrogen fuel cell is to be installed in a 1970s tramcar to power four traction motors, capable of operating at up to 25 km/h and making 15 return trips of 10 km every day.
The fuel cell is being developed by Cidaut, a research foundation specialising in transport and energy that draws on the academic expertise of the University of Valladolid. It weighs 80 kg, including a 10 kg fuel tank.
'The best thing is that emissions are zero', project leader Alberto Montes told El Mundo. FEVE's Director of International & Institutional Relations José Antonio Sebastián said that the new technology could be used on future light rail networks.
As well as Cartgena - Los Nietos, where tenders have been called for four vehicles (RG 2.10 p16), FEVE plans to convert routes in Asturias, Galicia and Cantabria to tram-train operations.