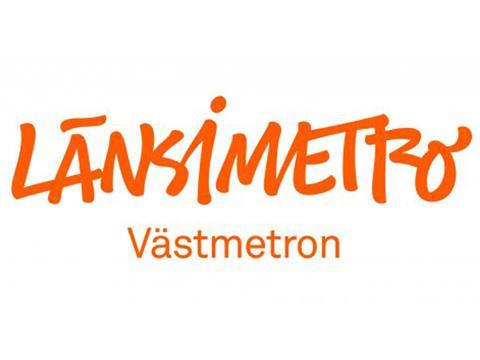 FINLAND: The European Investment Bank confirmed on April 1 that it will lend up to €450m to part-finance the 14 km western extension of the Helsinki metro network to Espoo.

The loan and guarantee agreements were signed in Espoo by Matti Kokkinen, CEO of Länsimetro Oy, Mayor of Espoo Jukka Mäkelä and EIB Vice-President Eva Srejber.

Länsimetro Oy, owned jointly by the cities of Espoo and Helsinki, is responsible for building the Westmetro project. This comprises construction of a double-track, fully-automated metro line with seven stations linking Ruoholahti to Matinkylä. Work was launched on November 24 and is due for completion by the end of 2015.

Services will operate initially at 2½ min intervals during peak hours, with an option to reduce this to 90 sec, and are expected to carry more than 100 000 passengers a day.

In addition to the EIB loan, the €714m project is being financed by the Nordic Investment Bank, the Finnish government and the two municipalities.