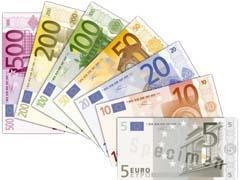 VIETNAM: The Ho Chi Minh City Management Authority for Urban Railways has announced that three foreign organisations will help to finance metro Line 5.
The Asian Development Bank will provide US$500m, the European Investment Bank €150m and the Spanish government €200m. The remainder will come from the Vietnamese government's own resources.
The funds would contribute to the 8·9 km first section of Line 5, linking Sai Gon Bridge with Bay Hien Intersection. Construction is scheduled to begin in 2015.
Line 5 would be the third metro line in Ho Chi Minh City. Construction of Line 1 started last year and construction of Line 2 is due to start next year.