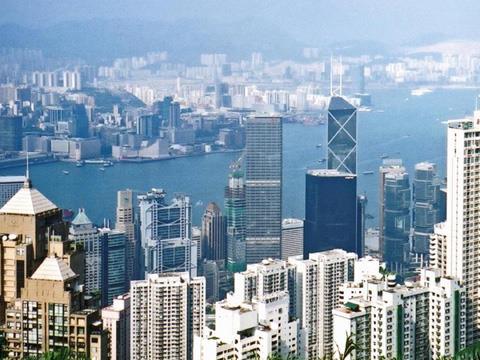 CHINA: Hong Kong's MTR Corp has awarded two contracts for 148 new metro cars and the modification of 348 existing cars for the East West Corridor section of the Shatin – Central Link. The contracts, announced on January 24, are the final two orders for rolling stock for the East West Corridor.
CNR Changchun Railway Vehicles Co has been awarded a HK$1·14bn contract to supply 14 eight-car trainsets for testing and commissioning in 2017.
A consortium of Itochu, Kinki Sharyo and Kawasaki has won a HK$1·18bn contract to supply 36 cars and modify and reconfigure 348 cars from the existing West Rail Line, East Rail Line and Ma On Shan Line.
The 17 km SCL will have 10 stations, including six interchanges. The East West Corridor, between Tai Wai and Hung Hom, is the first phase. This is expected to be finished in 2018, with the Hung Hom – Admiralty section (the North South Corridor) following in 2020.