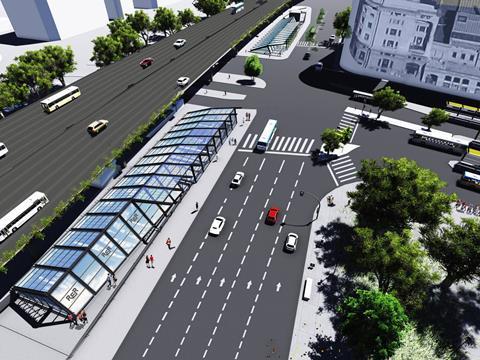 ARGENTINA: The Ministry of Transport has launched public consultation on a project to build a new underground station at Plaza Constitución, the first phase of a major programme to create an RER network for Buenos Aires that would see 16 km of new tunnels built under the city.
Costing US$200m, the station would from part of a new link between Constitución and Retiro, connecting the Roca commuter network running south of the capital with the San Martín and Mitre networks to the north. Work is expected to start in September and take three years to complete.
Prior to the start of tendering, the ministry says that it is making details of the project available with the aim of improving 'technical aspects', as well as ensuring transparency as contracts are awarded.