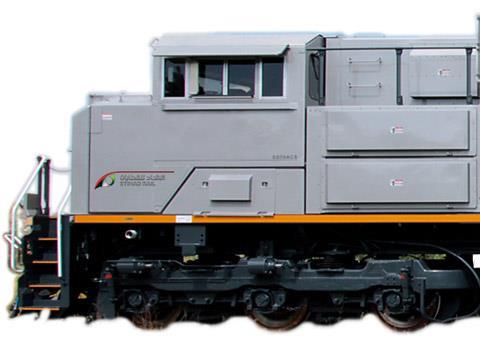 UAE: Railway project promoter Etihad Rail has issued invitations to tender for the first three contracts for Stage Two of the planned national rail network.
Prequalified companies have been invited to bid for two construction contracts, and a third contract covering railway systems and commissioning.
The lines to be built under Stage Two will connect with the proposed Gulf Co-Operation Council railway network, linking with planned a line in Saudi Arabia at Ghweifat and a planned line in Oman at Al Aïn.
Etihad Rail expects to issue the remaining Stage Two invitations to tender over the next few months, for construction to begin in early 2013.
Etihad Rail Stage Two contracts
Ruwais - Ghweifat, 137 km
Liwa Junction - Al Aïn, 190 km
Signalling, communications and commissioning
The Etihad Rail project was described in detail in the May 2010 issue of Railway Gazette International, which subscribers can access in our digital archive.