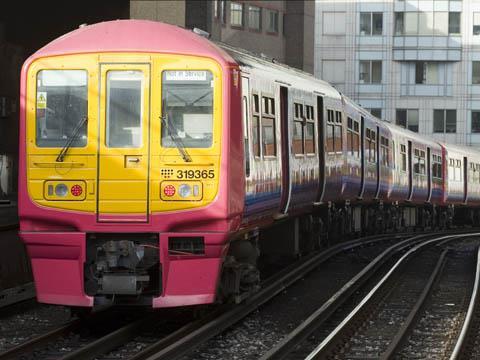 UK: Network Rail has selected Invensys Rail for a framework contract to resignal the London Bridge station area under what the infrastructure manager's Director of Investment Projects, Simon Kirby, said would be 'one of the most complex station, track and signalling projects being undertaken on the railway network in a generation.'
Under the agreement Invensys Rail will be awarded a series of contracts to design, install and commission signalling and telecoms for the Thameslink Programme. This will include overlaying ETCS and automatic train operation to support the operation of 24 trains/h in each direction on the Thameslink core route from 2018.
The contract comes into effect in August and runs to the completion of the Thameslink Programme in December 2018. Main works will get underway in 2013, but Network Rail said it was involving the contractor 'early in the project lifecycle' to maximise efficiencies.
Network Rail is tendering for station rebuilding and trackwork contractors, and expects to announce the winners in mid-November.