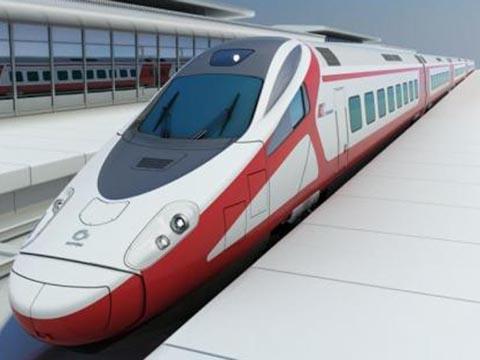 POLAND: Cancellation of the plan to build a Y-shaped high speed line was announced by Slawomir Nowak, Minister of Transport, Construction & Maritime Economy, on December 7.
The EU is Poland's main source of funding for rail projects, but the country had been told it could only count on support of around 30bn z?oty in 2014-20. This left the ministry with a choice between one megaproject or upgrading existing lines, which are a deteriorated state and lag behind western European standards. As a result, Nowak decided to freeze all work on the high speed project until 2030.
The Y-shaped line from Warszawa through Lódz to Poznan and Wroclaw would have been 450 to 470 km long and suitable for 350 km/h operation. The cost was initially estimated at 20bn zloty, but had risen to 28bn zloty with unofficial estimates reaching 35bn zloty.
Despite cancellation of the dedicated high speed line, Poland may start regular 200 km/h passenger operation on the Central Trunk Line between Warszawa and Katowice in 2013, with speeds increasing to 220 km/h when the first Alstom Pendolinos are delivered in 2014. In the longer term conversion of the 3 kV DC electrification to 25 kV 50 Hz AC is planned, allowing Pendolinos to reach 250 km/h.
Under-Secretary for Railways Andrej Massel tells Railway Gazette International about the government's plans for infrastructure modernisation and regulatory reform in the December 2011 issue.