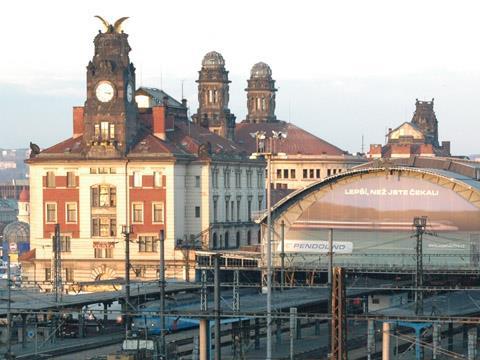 CZECH REPUBLIC: Infrastructure manager SŽDC has begun work on a control centre at Praha-Balabenka which will house 130 dispatchers controlling train operations across 2140 km of main line in the west of the country.
The five-storey building is being built by Metrostav at a cost of KC383m with commissioning planned for November 2015. Local control will be retained on secondary lines.
Operations in the east of the country will be managed from a centre at Prerov which was commissioned in April 2011.