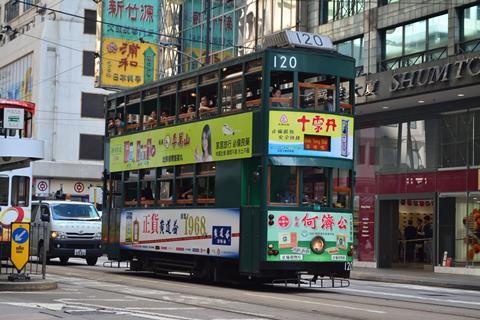 CHINA: Thales and Golong International Technology Co have supplied an integrated electronic system to increase the number of fare payment options on Hong Kong's traditional tramway.
RATP Dev's Hong Kong Tramways Ltd has a fleet of 165 trams and carries 150 000 passengers/day.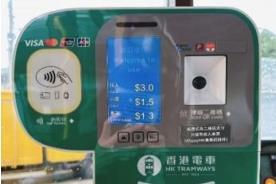 Payment was previously limited to cash or the Octopus smart card, but passengers can now also use contactless bank cards, mobile payment from Apple, Google, Samsung or Huawei, and AlipayHK EasyGo, Alipay Transit QR Code, UnionPay Transit QR Code and BoC Pay Transit Code.
Thales undertook software development, provided the Octopus and EMV QR back office and designed the hardware design to replace the existing payment system, and will provide three years of maintenance.
'Thales is delighted to develop this user-friendly and flexible payment system of the world's largest double-deck tram fleet', said Jean-Marc Reynaud, Vice-President, Revenue Collection Systems at Thales.