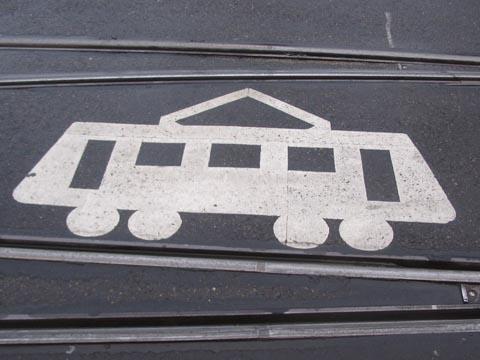 USA: Los Angeles County MTA has released a request for proposals for 74 light rail vehicles costing $335·4m; delivery would start in late 2013.

The purchase under contract P3010 is described as a 'best value LRV procurement' that will include options for additional vehicles as required when future light rail projects are authorised. The base order will be used on the Gold Line Foothill Extension, which is ready to start construction, as well as phase II of the Expo Line and the Crenshaw Corridor route, both of which are expected to be authorised by MTA as early as next year.

According to a staff report to the MTA board, 'the best value RFP will use explicit factors to define the relative importance of the evaluation criteria. The criteria will be structured to obtain a reliable and cost-effective vehicle from a proven car builder.' Tenders will be evaluated against four criteria: experience and past performance; cost; technical compliance; and project management experience. The first two factors are weighted more heavily than the third and fourth.

The current RFP replaces a scrapped deal made in September 2009 with AnsaldoBreda Inc for the supply of 100 LRVs at a cost of $300m, as an option on an earlier contract for 50 cars.
Read the full story in our specialist North American newsletter Rail Transit On Line.