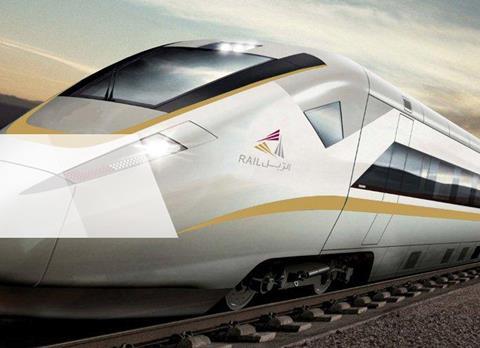 QATAR: A joint venture of Parsons and Systra has been awarded a design consultancy services contract for the Qatar Long Distance Railway Network.
The planned 400 km rail network would have seven passenger stations, six freight facilities and a depot. It would provide freight and passenger services within Qatar, and links to Saudi Arabia and Bahrain as part of the future Gulf Co-operation Council rail network.
'This design consultancy project is of strategic importance to the state of Qatar in meeting its national vision, and we look forward to working with Qatar Railways Co to begin work on the project early this year,' said Parsons MEA President Guy Mehula on February 27.