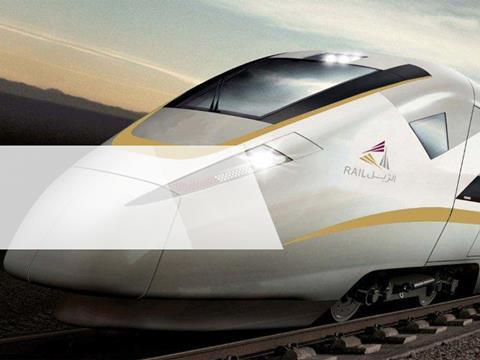 QATAR: National railway development agency Qatar Rail, Qatar University and Deutsche Bahn's consultancy business DB International signed a memorandum of understanding for the formation of the Qatar Railway Education Alliance during the Business & Investment in Qatar forum held in Berlin on April 16.
The three partners plan to establish a railway academy to train skilled staff for Qatar's planned rail network. A railway professorship would be established with German assistance, and there would be a regular exchange of qualified students between Qatar and Germany.
'This is another important step in Qatar's large-scale education campaign and the establishment of a centre for research and training in the region', said Abdullah Abdul Aziz Abdullah Turki Al Subaie, Managing Director of Qatar Rail.