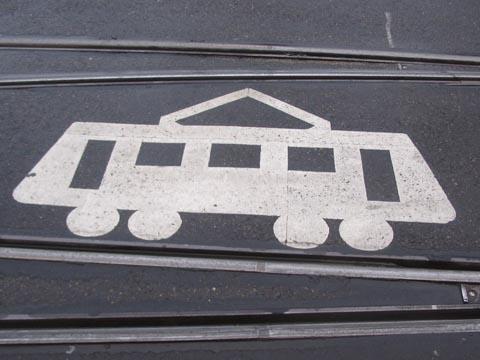 POLAND: City transport operator ZKM Gdańsk has selected Modertrans for a 7·98m złoty contract to modernise one Konstal Type 114Na and four Alstom Konstal Type NGd99 trams.
The NGd99 modernisation will include replacement of the original traction equipment with new AC motors, along with the replacement of worn components and a general overhaul. New seats are to be fitted, the windows and gangways replaced and LED lighting installed.
The 114Na will undergo a mid-life refurbishment, with the original traction equipment retained but the interior fittings replaced and air-conditioning and LED lighting installed.