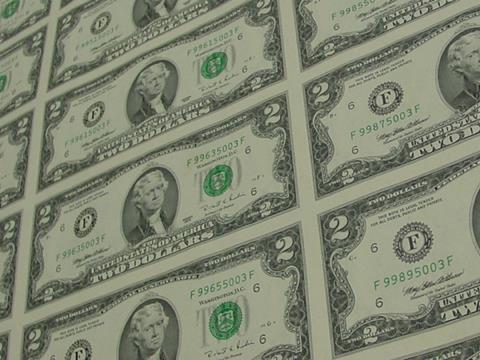 USA: The Department of Transportation announced the disbursement of the seventh round of TIGER grants on October 29.
These include $25m to the city of Charlotte and North Carolina Department of Transportation towards the construction of the Charlotte Gateway intermodal station.
A $15m grant to the city of Tacoma is to be used towards the extension of Sound Transit's 2·6 km Tacoma Link light rail line by 3·9 km from the Theater District to the Stadium and Hilltop districts. Construction of the $165m project is expected to begin in 2018. Milwaukee is to receive $14·2m for the 1·2 km Lakefront Line branch of the city's planned streetcar line.
Commuter rail grants include $14m for Chicago Metra to replace the 134-year-old Fox River Bridge on its Milwaukee District/West Line, and $10m for Connecticut Department of Transportation to build a new MTA Metro-North Railroad station in Bridgeport.
New Jersey Transit is in line to receive $16m. This will go towards the long-planned replacement of the Portal Bridge which carries Amtrak's Northeast Corridor across the Hackensack River en route to New York Penn Station. Meanwhile, rehabilitation of BNSF tracks in La Junta, Colorado, used by Amtrak's Southwest Chief is to be supported with $15·2m of federal money.
Arizona Department of Transportation is to receive $15m towards its $55m grade-separation of a level crossing in Maricopa, where the Amtrak station is to be relocated. A $10m grant for Vermont Agency of Transportation will permit the upgrading of the Rutland – Burlington line, including the construction of new passenger platforms. This will allow the extension of Amtrak's Ethan Allen service from Rutland to the largest city in the state.