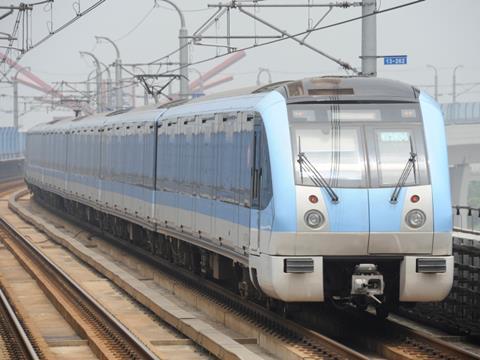 CHINA: Nanjing city authorities signed a memorandum of understanding with property developer Greenland Group on January 14 for the financing of metro Line 5. The developer is to invest 31·3bn yuan in the metro project, in return for the rights to construction and associated property development along the 36 km northwest-southeast route with 29 stations.
This forms part of the developer's strategy of gaining access to land for development through financing urban rail projects. To date the company has invested 11·7bn yuan in the Xuzhou metro.
Greenland Group is also planning to invest around 30bn yuan in a light rail project in southwest Chongqing.