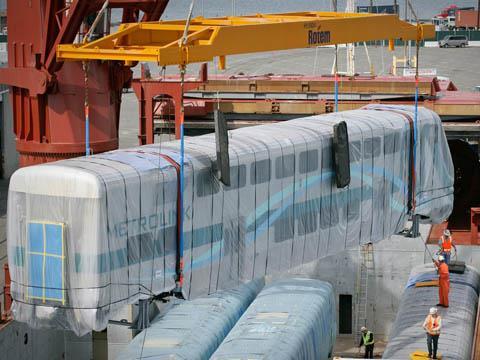 USA: Amtrak is to succeed Veolia as the operator of Metrolink commuter services in Los Angeles from June 26 2010. The contract finalised with Southern California Regional Rail Authority on March 26 runs for four years with options for two three-year extensions.
Amtrak was the original operator of the network from its launch in 1992 until Veolia won the contract in 2005. It also runs inter-city trains on four of the seven Metrolink routes.
'Moving to Amtrak as our new operating contractor is another important step in our multi-faceted public safety programme', said Metrolink Board Chairman Keith Millhouse, while Metrolink CEO Eric Haley said Amtrak offered 'depth of relevant experience and management support'.