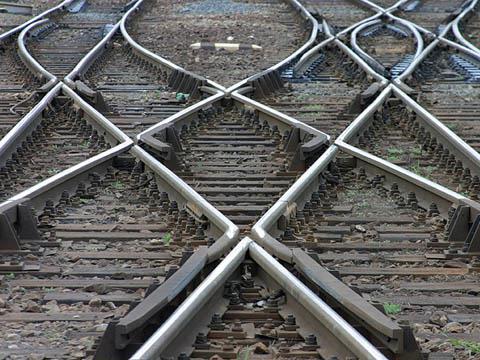 ANGOLA: A step forward in the rehabilitation of the war-damaged railway network was made with the launch of a twice-weekly freight service on the 190 km Luanda – Dondo route at the end of July.
Dondo is the terminus of a branch from the 424 km route from Luana to Malanje. On July 25 a test train reached Malanje, where a passenger service is due to start in December. The 1067 mm gauge line had been out of action for 13 years when rehabilitation was launched in 2005 with assistance from the China International Fund. Rebuilding work undertaken has included 16 stations, 40 bridges and 600 culverts.
The government is also spending US$200m to rehabilitate the 1344 km Benguela Railway, which links the port of Lobito to the Democratic Republic of Congo but has been out of action since the Angolan civil war. Speaking on July 26, Deputy Minister of Transport José João Kuvingwa said CFB could resume full operation in the first half of 2011.
Orders worth US$89m have been placed for China to supply eight locomotives, 766 coaches and 94 wagons, and train CFB staff.