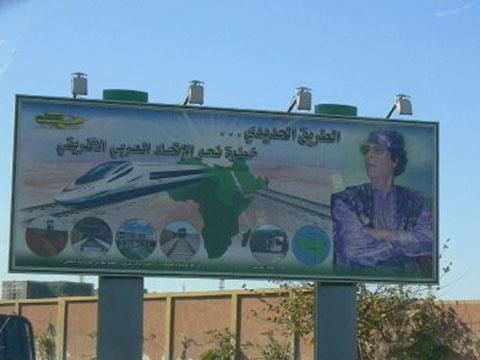 LIBYA: On January 22 China Railway Construction Corp announced it had signed a US$805m contract to build a further 172 km of the planned Libyan rail network. Work on the line from Tripoli to Ras Ejder on the Tunisian border is scheduled to take 54 months.
In 2008 CRCC was awarded contracts worth 3·2bn dinars to construct a 352 km line between Al Khums and Surt by 2013, and a line running 800 km from iron ore deposits at Wadi Shati near Sabha to the port of Misratah by 2012.
Last August Russian Railways formally began work on US$4·5bn contract to build a 554 km section parallel to the coast between Surt and Banghazi; an extension to Egypt is planned.