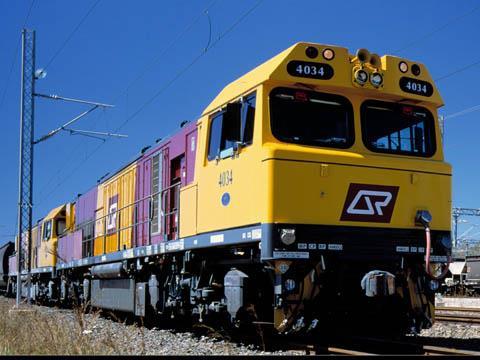 AUSTRALIA: Queensland Transport Minister Rachel Nolan announced the completion of a A$49m, 7 km track doubling project in the Central Bowen Basin on September 18.
'Commissioning of the Grantleigh to Tunnel section means nearly 200 km of track has been duplicated on the Blackwater System since 2006, providing additional flexibility and increased capacity for coal export through the Port of Gladstone', said Nolan.
Eight of the 12 double-tracking projects in QR Network's COALRail Infrastructure Program have now been completed, and as a result 80% of the Blackwater System is now double track.
Rocklands - Kabra is expected to be doubled next year, and the A$500m Jilalan Rail Yard project on the Goonyella System in Central Queensland is due to be completed by the end of this year.