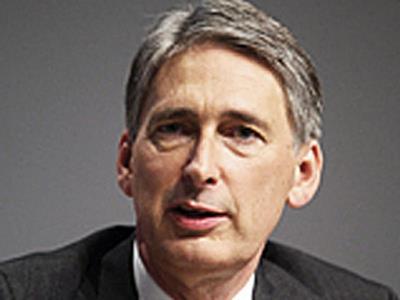 UK: Efficiency savings worth between £600m and £1bn are achievable by 2018-19 without reducing service quality or network size, according to an interim report examining the cost of operating and maintaining Britain's railways.
Its author, Sir Roy McNulty, is expected to submit his completed Value for Money Review to government in April next year, but the interim report published on December 7 identified a pressing need for 'cross-industry focus on reducing costs and improving value for money in all aspects of train operation and in the operation, maintenance, renewal and enhancement of infrastructure'. This would require 'much closer working and alignment of incentives between train operators and [infrastructure manager] Network Rail and strong leadership across the industry.'
Welcoming the interim findings, Secretary of State for Transport Philip Hammond announced that he would chair a new 'high level group' to lead the reform process 'in the interests of passengers and taxpayers'.
In a statement to parliament, Hammond confirmed that the group would 'consider options for structural reform. My presumption is that, at an operational level, there are some network-wide planning and technical functions which can only be discharged by a single national body, acting as custodian of the network. That should not preclude reforms which allow route or area based alliances to be established, focused on aligning specific track and train operations where this best serves the needs of customers'.
The Department for Transport also reaffirmed its intention to let longer operating franchises with less detailed specifications in future, with a typical contract lasting for around 15 years. The first franchise to be let under the revised model will be Inter-City West Coast, currently held by Virgin Trains. The next franchise would begin in April 2012, lasting for 14 years until the planned opening of High Speed 2.