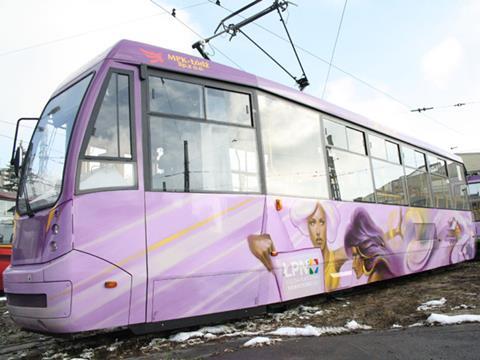 POLAND: A pilot application of ABB's Enviline Energy Recuperation System is scheduled to go into service on the Łódź tram network this week.
The Enviline ERS is installed at a substation and enables current produced during regenerative braking to be returned to the AC grid if there are no accelerating vehicles able to use the energy. This enables the recovery of energy which would otherwise be dissipated through braking resistors.
The Enviline ERS has a modular design which is scalable for different applications. According to ABB, it can reduce a rail transport system's total energy consumption by between 10% and 30%, depending on the operational characteristics of the network.