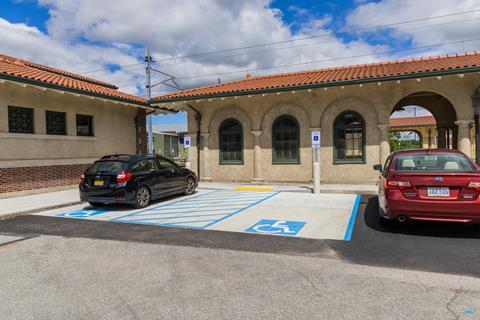 USA: National passenger train operator Amtrak has scored 100 out of 100 on the Disability Equality Index for the second year running.
The DEI was launched in 2015 by Disability:IN and the American Association of People with Disabilities to help businesses make a positive impact on the unemployment and underemployment of people with disabilities.
The index assesses companies against five criteria:
culture & leadership;
enterprise-wide access;
employment practices (benefits, recruitment, employment, education, retention, advancement and accommodations);
community engagement;
supplier diversity.
Amtrak said the score demonstrates its ongoing commitment to furthering representation.
'We strive to foster a community of respect and inclusion for employees with disabilities', said Executive Vice-President & Chief Human Resource Officer Robert Grasty on August 3. 'While the work is never over, this validates our efforts in creating a safe and welcoming environment for all employees.'