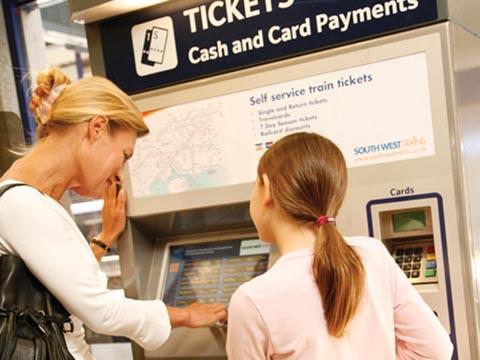 UK: Consumer body Passenger Focus has published a study into how passengers buy rail tickets online, making recommendations to improve the process. The report was commissioned from Outlook and follows a study of ticket vending machine interfaces.
Passenger Focus says online purchasing is becoming the default choice for long-distance travel. Consumers are comfortable with buying unfamiliar and high-value items online, and expect their experiences elsewhere to apply to rail tickets. They assume a full range of tickets will be available from a range of websites, and feel less pressured than when at booking offices; however, this can lead to over-confidence and purchasing more expensive fares than is required.
Passenger Focus says looking up timetables and fares should be a single step, to help guide passengers to the most appropriate tickets. It should be made clear which tickets are tied to specific trains and which are flexible; time and route restrictions should be easy to check. Age ranges for child fares should be made explicit, and the use of industry jargon tackled.
Calendars are the preferred format for selecting dates, while 'arrive by' time options are seen as useful, along with the ability to select a city as a destination and be offered trains to all appropriate stations.
Choice and variety are welcomed, as what works for one customer may not be appreciated by others. There is also passenger cynicism about highlighted discounts, which some users expect would not apply to their journeys.