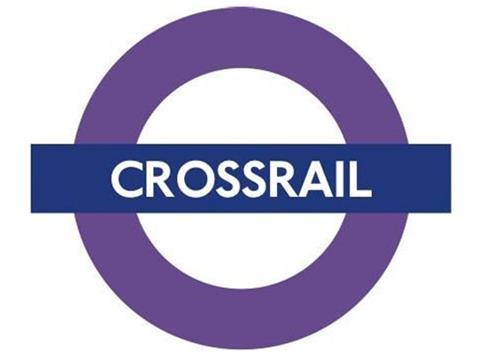 UK: Transport for London has placed a notice in the Official Journal of the European Union inviting expressions of interest in the concession to operate Crossrail passenger services. Potential operators have until the end of April to respond.
The concession would be similar to the existing London Overground inner-suburban contract, with TfL specifying service levels, hours of operation and staffing.
TfL expects to appoint an operator by late 2014. In May 2015 the concessionaire would take over the operation of stopping services between London Liverpool Street and Shenfield which are currently operated by Greater Anglia. The existing rolling stock would be 'gradually replaced' by the new Crossrail Class 345 electric multiple-unit fleet from May 2017.
The new Crossrail tunnels through central London would open in late 2018, with the full 118 km cross-London network to be operational in 2019. TfL predicts that Crossrail will transport around 200 million passengers/year when complete.
The concession would run for eight years, with an option for a 31 month extension at TfL's discretion.
The concessionaire may be also be required to operate train services and manage stations on routes further out to Reading and/or Ebbsfleet, and/or on additional routes from London Liverpool Street to Chingford, Enfield Town and Cheshunt. This would be dependent on future decisions by the Department for Transport. Crossrail rolling stock could also be used instead of existing EMUs to provide extra peak capacity between Shenfield and London Liverpool Street.
'We're looking to appoint a world-class operator to run a world-class service that will see Crossrail set the benchmark for railway services in Europe', said Mayor of London Boris Johnson
Current planning assumptions for launch of Crossrail services

Date
Section
Notes
May 2015
London Liverpool Street - Shenfield
Crossrail concessionaire takes over existing stopping service
May 2017
Start of gradual replacement of existing rolling stock with new Crossrail fleet
May 2018
Heathrow Airport - London Paddington (mainline platforms)
Crossrail concession takes over Heathrow Connect service
December 2018
London Paddington (Crossrail platforms) - Abbey Wood
May 2019
London Paddington (Crossrail platforms) - Shenfield
December 2019
London Paddington - Maidenhead
Full Crossrail service