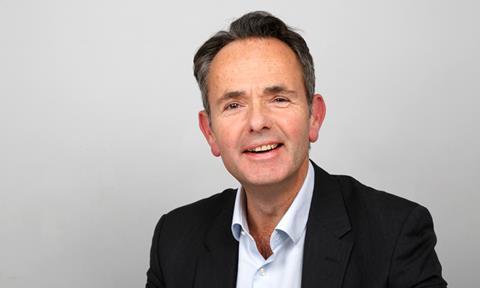 EUROPE: Eurostar Chief Executive Mike Cooper has been appointed as the next Arriva Group CEO with effect from early October, succeeding Dr Manfred Rudhart who is stepping down after almost five years.
Cooper's previous roles have included Managing Director of the direct sales business of the Thomson Travel Group, and Chief Commercial Officer of EasyJet from its flotation in 2000 until 2005. He worked for Arriva for nine years, leaving in 2014 to become CEO of Yodel and then Eurostar.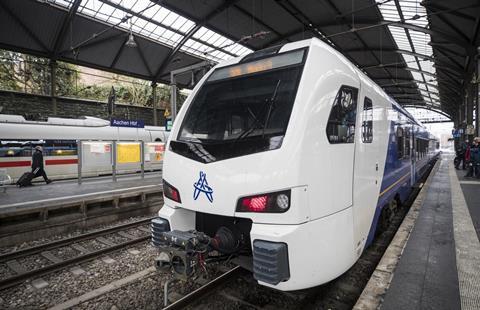 'His track record and significant pan-European industry experience combined with his leadership experience in customer facing industries makes him the ideal person to lead Arriva through the next phase of its development', said Dr Levin Holle, DB CFO and Chairman of the Arriva plc board when Copper's appointment was announced on August 21. 'The global pandemic has affected all industries, including the passenger transport sector which is going through an unprecedented period of change and challenge. Mike's background in strong consumer travel brands will be invaluable to us as we look to rebuild passenger confidence in public transport.'
Cooper said 'recent events have disrupted all forms of transport, but it has also brought into sharp focus the important role passenger transport plays in the modern world, from keeping people connected and supporting key workers in the fight against the coronavirus through to aiding economic recovery.
'At a time of uncertainty, Arriva's aspiration to be a trusted mobility partner has never been more important. I am looking forward to working with the Arriva team and in partnership with DB to ensure Arriva adapts to the changing market conditions.'