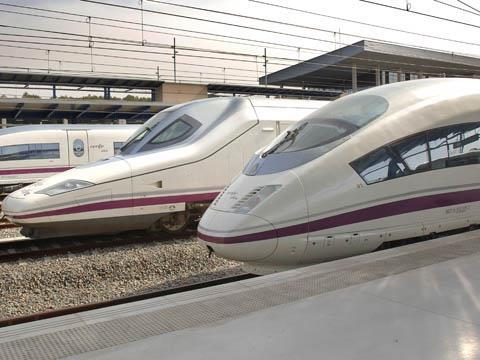 SPAIN: High speed rail infrastructure manager ADIF Alta Velocidad has issued a €600m 'green bond' via a syndicate of banks BBVA, BNP Paribas, Crédit Agricole and Santander. The bond has a six-year term at a 0·8% rate of interest.
Green bonds must be used to finance or refinance environmentally friendly projects. The ADIF AV bond meets the Centre for International Climate & Environmental Research's strictest 'dark green' criteria, and will be used to finance new infrastructure as well as improvements to energy efficiency.
ADIF AV was advised by law firm Watson Farley & Williams, which said the green bond was the first in Spain to be issued by a publically-owned entity.
'I am delighted to have once again advised ADIF AV on a highly complex transaction that is the first of its kind in Spain, as well as being one that commits it to environmental responsibility in line with UN climate change objectives', said WFW partner Rodrigo Berasategui on July 18. 'I am confident this is just the first of many green bond issuances by publicly-owned companies in Spain.'