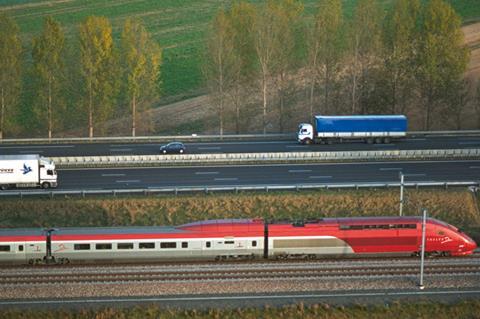 EUROPE: Measures to achieve full transport decarbonisation by 2050, encourage modal shift and implement 'polluter pays' principles are amongst the measures which the Community of European Railway & Infrastructure Companies believes should be included in the European Green Deal that incoming European Commission President Ursula von der Leyden plans to introduce within 100 days of taking office in December.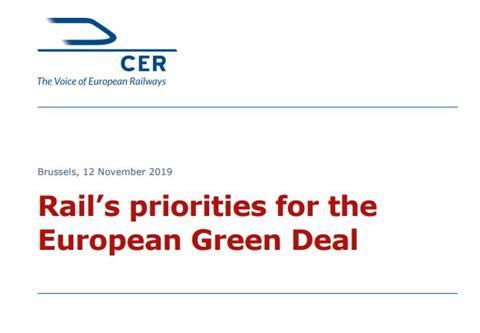 In a position paper published on November 12, CER emphasised that rail already offers very low externalities, a high degree of electrification and increasingly zero-carbon operation.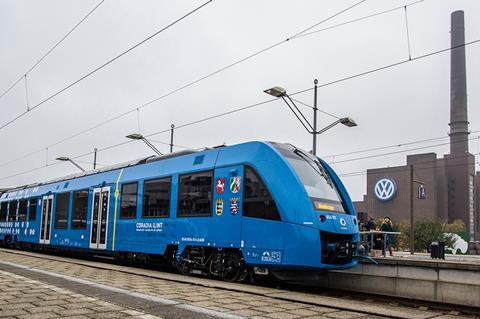 It said the EU and member states should set ambitious but realistic milestones for decarbonising transport.
These could include increasing rail's share of the land freight market from 17% to 30% by 2030, and modal shift to rail for cross-border passenger travel of up to 1 000 km.
Marginal social-cost pricing should be promoted, on the principles of 'polluter pays' and 'user pays'; CER said rail was the only motorised mode to nearly cover its marginal costs.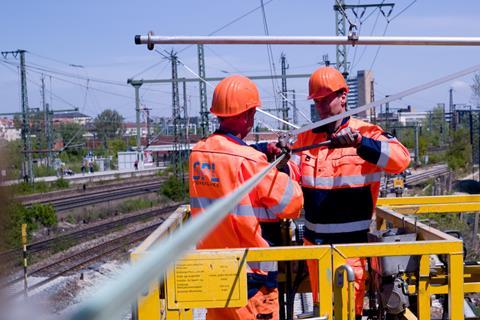 CER wants to see a significant increase in the Connecting Europe Facility transport budget for 2021-27, to support projects including electrification, digitalisation, ERTMS and co-funding for efforts to reduce freight noise.
'Robust' funding should be provided for research and innovation, supporting interoperability, 5G, artificial intelligence and alternative fuels such as hydrogen. Policies should support the use of private investment including green bonds.
CER would like to see 'robust' carbon pricing for transport to create a 'level playing field' for rail. This would include taxing aviation and maritime energy use, an end to tax exemptions for aviation and more comprehensive road charging.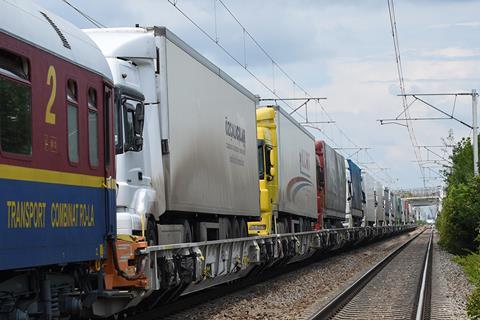 Other priorities include the promotion of low-emission transport to young people through Erasmus+ programmes, improved cross-border interoperability, making all lorries and trailers compatible with combined transport and 'mainstreaming' the European Green Deal across all EU policies.
CER suggested that member states should also temporarily waive part of track access charges, reduce the customs guarantee burden for rail freight, promote sustainable tourism and improve eco-labelling to help customers make informed choices.
'European railways warmly welcome the plan of the incoming European Commission for a European Green Deal to support the EU's transition to a net-zero carbon economy by 2050', said CER Executive Director Libor Lochman. 'As the existing green mode of motorised transport, rail can make a key contribution to this transition with a modal shift to clean transport.'
Websites
We are not responsible for the content of external sites