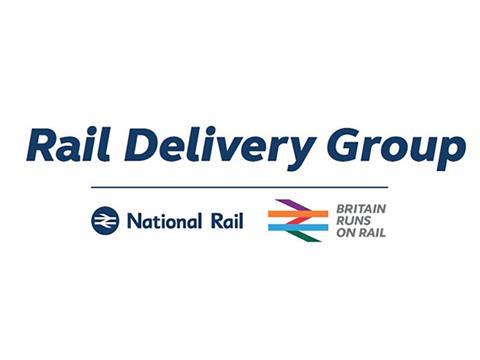 UK: The Association of Train Operating Companies and the Rail Delivery Group have adopted the single name Rail Delivery Group with effect from October 24, with the aim of providing greater clarity about the services offered.
Set up as a statutory body after privatisation in 1993, ATOC brings together all the train operating companies to provide joint services such as the Rail Settlement Plan revenue allocation system, National Rail Enquiries journey planning information, discounted Rail Staff Travel and an operations, engineering and major projects team. ATOC will still exist as legal entity funded by train operators to provide the joint services, but the brand will no longer be used.
The Rail Delivery Group was established following the 2011 McNulty Rail Value for Money Study to provide policy and communications functions representing the views of train operator owning groups, freight operators and infrastructure manager Network Rail.
'This is an important development for our organisation', said RDG Chief Executive Paul Plummer. 'The Rail Delivery Group has a key role to play in bringing the industry together to address the tough challenges it faces and ultimately, in enabling rail companies to succeed in delivering the great railway we all want. To best fulfill that role it is important that our stakeholders and members have a better understanding of the broad range of services we provide and that means having a single name.'