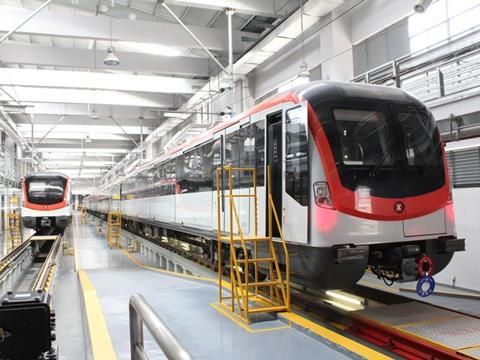 CHINA: MTR Corp has begun construction of its first rail plus property project in mainland China, based on the model it has used in Hong Kong.
MTR Corp is paying a premium of 2bn yuan to develop the site above the Longhua depot on Shenzhen Metro Line 4, which it has operated since July 2010, and expects to make a total investment of around 4bn yuan.
Completion is expected in 2016 and property sales could start as early as the fourth quarter of 2014 if market conditions allow.