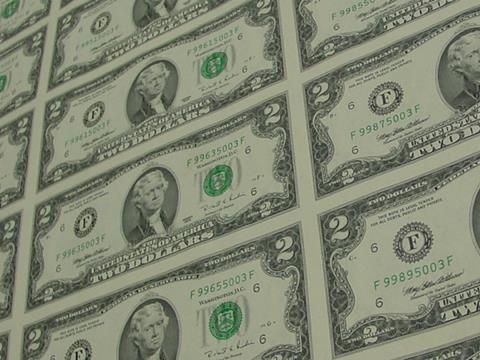 USA: Seattle's Sound Transit has approved a 2014 budget of $1·1bn. This includes $146·9m for construction of the University Link, $141·1m for East Link final design, and $138·6m for Northgate Link Extension tunnelling and station construction.
Another $31·2m will continue project development for light rail extensions south from South 200th Street to Federal Way and north from Northgate to Lynnwood, and $21·8m is allocated to the First Hill Streetcar.
Sound Transit will spend $2·7m on alternative analysis and community engagement for Tacoma Link expansion, and $15·1m to complete high-capacity corridor planning studies and update its Long Range Regional Transit Plan.