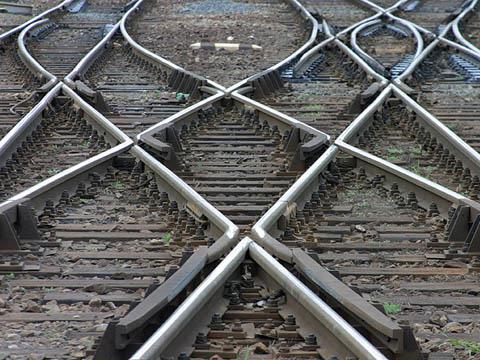 CHINA: On May 8 the National Development & Reform Commission approved the construction of an 825 km line between Hotan and Ruoqiang, serving the southern part of the Xinjiang Uygur Autonomous Region.
Designed for 120 km/h operation, the single-track Hotan – Ruoqiang line is scheduled to open in early 2022. Total cost of the project is estimated at 22·15bn yuan, including 790m yuan for rolling stock. This will be jointly funded from the national budget (12bn), Xinjiang Uygur Autonomous Region (5·15bn) and China Railway Corp (5bn).
Running east from Hotan to Qiemo and then northeast to Ruoqiang, the line will serve a string of small towns between the Tarim Basin and the Altun Shan mountain range. It will connect at Ruoqiang with the 1 214 km Golmud – Korla line which has been under construction since November 2014 at an estimated cost of 36bn yuan, completing a rail ring around the Taklimakan Desert.