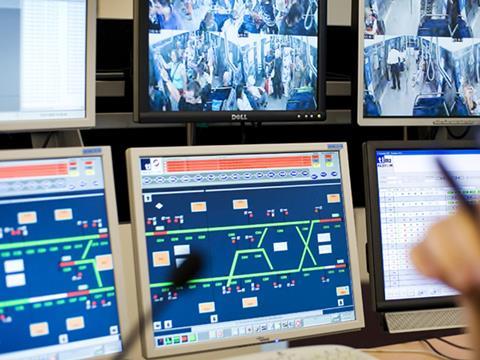 SIGNALLING: Huawei announced on March 29 that it had completed interoperability testing of communication-based train control over LTE with Siemens France, and an on-site dynamic test would take place in April.
The laboratory tests saw CBTC, passenger information and CCTV streams carried over an LTE network. Huawei and Siemens started work on this project in March 2015, and in June set up a joint project plan.
Huawei and Alstom completed a live test of CBTC over LTE at Alstom's Valenciennes site in June last year.