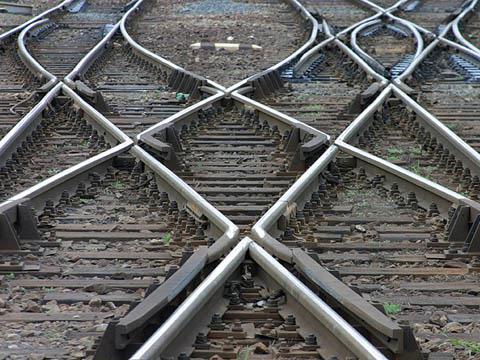 INDIA: Siemens has announced a series of contracts to supply traction equipment to Indian Railways' Diesel Locomotive Works in Varanasi.
A contract worth Rs980m covers the design, supply and installation of 48 sets of AC traction equipment for twin-cab high horsepower diesel locomotives. To be produced at Siemens' Nashik factory, these traction systems will incorporate IGBT technology which will reducing the current required and thus the heat generated compared with GTO controls, enabling the equipment to be smaller and lighter.
'The advent of IGBTs has yielded strong efficiency gains', said Tilak Raj Seth, CEO of Siemens' Mobility Division in India on January 13. 'The project showcases Siemens' partnership with Indian Railways as it combines innovation with responsibility to bring together the combined expertise of its teams'.
Another contract worth Rs1·66bn covers the supply of AC-AC traction equipment for freight locomotives while a Rs550m deal covers passenger locomotives. These will incorporate remote monitoring to support preventive maintenance, and auxiliary power units to help reduce fuel consumption when the locomotive is idling.