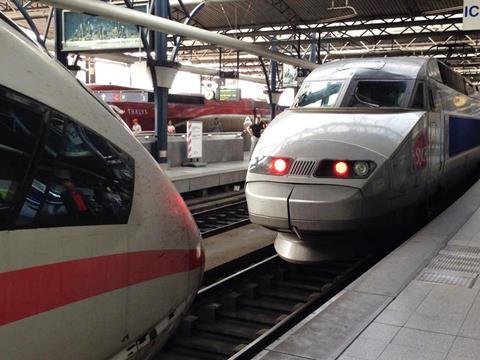 TRAINLINE: The business-to-business arm of independent ticket retailer Trainline now offers an API bringing together information from 'an unparalleled breadth of international rail carriers' for use by large companies, travel management companies, online booking tools and travel agencies.
Announcing the launch of the API on September 25, Trainline said its aim was to deliver a one-stop shop for rail across the world, tacking the complexity of international rail travel which often requires sourcing data from multiple suppliers with different technology standards and specifications.
The international API currently includes 87 operators in 24 countries, with more being added. Initial customers include Travel Planet, which plans to launch a rail booking service using the API content.
'Our new international rail platform will take complexity out of a fragmented global rail landscape, giving businesses, travel agencies and booking agents hassle-free access to rail content across many carriers and countries', said Alidad Moghaddam, European Director of Trainline for Business which provides booking technology for more than 20 000 companies. 'By reducing complexity, we believe more businesses and travellers are likely to opt for rail over air to reduce costs, decrease their carbon footprint and boost productivity on short trips.'