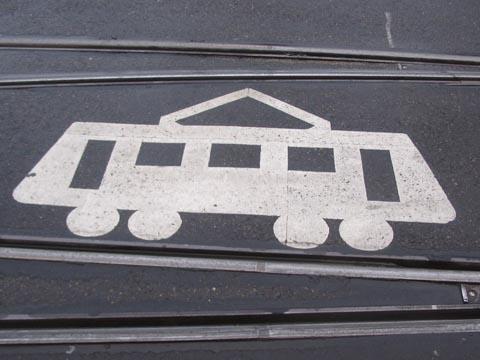 The President of Turkmenistan has backed proposals for the construction of a metro to serve outlying suburbs of Ashgabat which were incorporated into the capital last year.
Metropolitan Urban Transport Company of São Paulo has confirmed that test running on the Santos light rail line is to start in July, despite delays to work on the line.
Austin light rail and bus operator Capital Metro has launched the CapMetro mobile ticketing system supplied by Bytemark (RG 7.13 p72).
Kochi Metro Rail Ltd and Agence Française de Développement signed a €180m long-term loan agreement on February 8 to finance the first phase of the Kochi metro.
Manchester Metrolink services started running to Oldham town centre on January 27 with the opening of a loop on the Manchester – Rochdale line. The completion of the loop means that the 2·4 km section of former railway through Oldham can now be closed.
The mayor of the Romanian city of Timisoara plans to include a 8 km underground metro line linking Gara de Nord, Gara de Est and the airport in the budget plan for 2014-20.