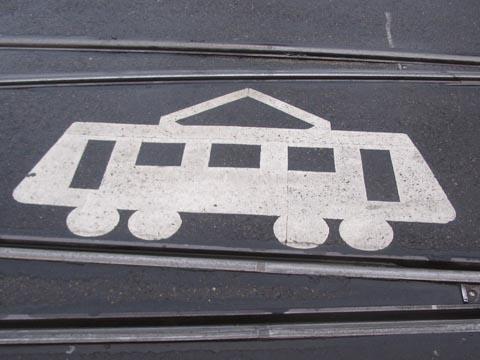 USA: Five US cities have received nearly $105m for tram projects from the US Department of Transportation's Urban Circulator Grant Programme, which is designed to help cities better co-ordinate transport, housing and commercial development.
The recipients include:

St Louis Loop Trolley: $25m for a 3·2 km, nine-stop route connecting Delmar Loop at University City with Forest Park and two existing MetroLink light rail stations. The total cost is estimated at $44m, and the local share has not yet been identified.
Charlotte Streetcar Starter Project: $25m for a 2·4 km route with six stops and three replica heritage trams that will be part of a future 16 km alignment. Total cost is $37m and local funding is in place. Some track is already in place on Elizabeth Avenue and the cars were purchased several years ago and are now operating on a portion of the Lynx light rail line.
Cincinnati Streetcar Project: $25m for a 10 km 18-stop route connecting the downtown riverfront with two redeveloping residential neighbourhoods and with the Uptown area near the University of Cincinnati using six modern cars.
Fort Worth Streetcar Loop: $25m for a 4 km one-way loop with up to 25 stops connecting the Intermodal Transportation Center with the central business district, using three modern trams. A larger network is envisaged connecting six designated 'urban village' redevelopment areas to major employment centres.
Dallas Olive Avenue/St Paul Street Loop: $4·9m to build a 1 km extension of the McKinney Avenue Transit Authority's heritage tram line to the existing DART St Paul light rail station and to the MATA's proposed Olive Street extension, forming a reversing loop that will allow the use of unidirectional cars. A contract to build the extension is expected to be awarded in August.

'Streetcars are making a comeback because cities across America are recognising that they can restore economic development downtown – giving citizens the choice to move between home, shopping and entertainment without ever looking for a parking space', said FTA Administrator Peter Rogoff.