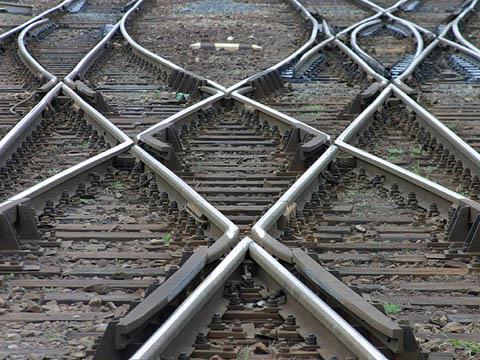 CHINA: CSR Zhuzhou signed a 900m yuan contract to supply 25 trains for Zhengzhou metro Line 1 on January 18. Deliveries are scheduled to begin in June 2012 for opening during the first half of 2013.
The aluminium-bodied Type B metro cars will be 19 m long and 2 800 mm wide, with four motor and two trailer cars per set giving a capacity of 1 460 passengers. Siemens Mobility will provide gearboxes, auxiliary converter units, traction motors, traction converters and train control systems.
Zhengzhou is the main city and transport hub of Henan province, with a population in excess of eight million overloading its road transport. The 26·3 km metro Line 1 will provide a high capacity east-west link with 22 stations, offering interchanges with more than 100 urban and long-distance bus routes. Two Robbins 6·3 m diameter earth pressure balance TBMs are currently boring twin 3·6 km tunnels, with cover as low as 8 m and which will pass just 7 m below the bottom of the Xi Liu Lake.
Line 1 is the first phase of Zhengzhou's 10·2bn yuan urban transit master plan, which proposes six lines totalling 202·5 km in a 'three horizontal, two vertical and one ring' pattern by 2030. The initial 19·0 km of Line 2 with 16 stations is scheduled to open in 2015, followed by the 8·0 km Phase 2.