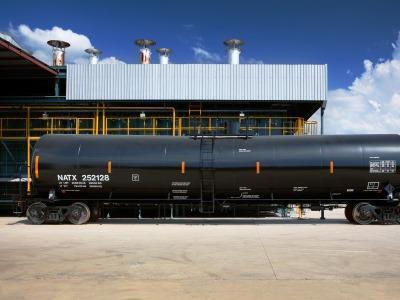 USA: The Greenbrier Companies and Watco announced the formal establishment of their equally-owned GBW Railcar Services wagon repair joint venture on July 21.
The companies said GBW has 'the largest independent railcar repair shop network in North America', with a total of 38 repair, refurbishment and maintenance workshops. 'GBW will be ready to deliver unparalleled quality, value and service to our customers,' said Watco CEO Rick Webb. 'We have been investing in our shops, and we will continue to invest in the GBW shops to match our customers' expectations.'
GBW has 14 tank car repair shops certified by the Association of American Railroads. Greenbrier said federally-mandated tank car recertification is running at a rate of 22 000 wagons/year and is expected to reach 49 000 recertifications/year in 2018. This is on top of any retrofit requirements that may result from pending federal rule changes.