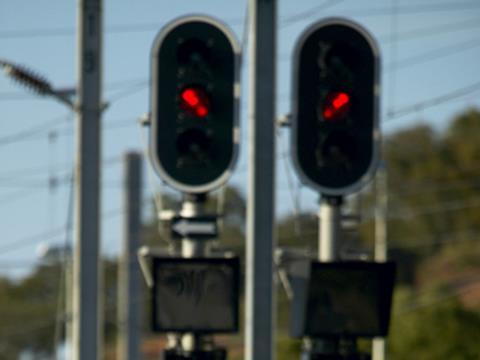 INTERNATIONAL: Siemens AG confirmed on November 28 that it had agreed to purchase Invensys Rail, the signalling arm of the UK-based industrial automation group Invensys. Valued at €2·2bn, the deal is expected to be completed by mid-2013, subject to regulatory approval and endorsement by the Invensys shareholders at a General Meeting in December.
With revenues of approximately £800m a year, Invensys Rail will extend Siemens' presence in the signalling and automation market. The Invensys Rail activities, including the long-established Westinghouse, Dimetronic and Safetran brands, will be integrated into Siemens' existing Rail Automation Business, which forms part of the Mobility & Logistics Division of the company's Infrastructure & Cities Sector. Headquartered in Berlin, this business unit has around 6 500 employees and an annual turnover of €1·4bn.
Both companies are currently reviewing their portfolios, and Siemens has announced its intention to dispose of several loss-making activities, including its postal sorting and baggage handling businesses and its domestic lighting subsidiary Osram. Invensys had been looking to to reduce its pension fund deficit of around £490m. Invensys plans to reserve up to £625m of the sale proceeds against current and future pension fund liabilities. A similar amount would be returned to shareholders through a special dividend payment. Invensys shares rose 27% on news of the sale, amid speculation that the company may also sell its industrial controls division.
'The combination of the regional activities, portfolios and customer offerings of Invensys Rail and Siemens will ensure profitable growth opportunities worldwide', said Jürgen Brandes, CEO of Siemens Rail Automation, adding that the company 'has a strong footprint and a well established reputation with customers in the UK, Spain, the USA and Australia. In recent years, Invensys Rail has also successfully expanded its business into fast-growing emerging regions.'
Siemens highlighted potential synergies between the two product ranges, including Positive Train Control for the US market; Invensys Rail's range of lineside equipment is expected to complement Siemens' recently-developed Trainguard PTC On-Board Unit. Further synergies are envisaged in the urban sector, where both companies are active in supplying CBTC.