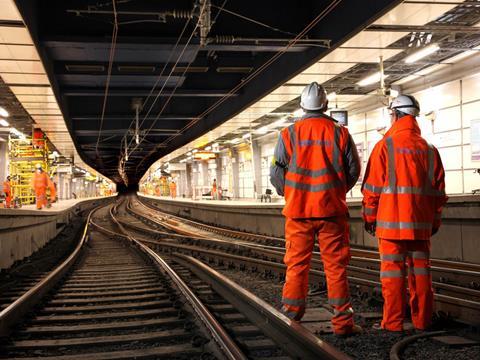 UK: Balfour Beatty Rail completed the £5·5m sale of its UK trackside plant and equipment business to engineering and equipment rental specialist Vp plc on July 28.
The TP&E business has approximately 60 staff and operates locations in the southeast. Following the sale it is to be integrated into Torrent Trackside, Vp's specialist rail business. The deal includes a five-year framework agreement for the hire of trackside plant and equipment to Balfour Beatty Rail across the UK.
Balfour Beatty Rail will continue to operate the core of its rail plant business, which includes track geometry services, road rail vehicles, specialist plant services, rail grinding and seasonal treatment works.
'Following a strategic review of the way in which Balfour Beatty Rail procures its small tools, plant and equipment, a decision was taken to sell the TP&E business', said Mark Bullock, Managing Director of Balfour Beatty Rail. 'We remain very much committed to UK rail plant market and will continue to provide our customers with a complete range of high quality track geometry, road rail and specialist rail plant services.'
Vp Chairman Jeremy Pilkington said the deal 'further strengths our business relationship with the Balfour Beatty Group and at the same time positions Torrent Trackside as the leading supplier of specialist portable rail equipment and associated services to the UK rail sector.'