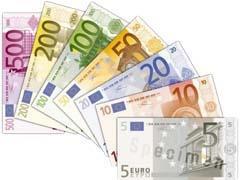 ARGENTINA: The federal government's US$408m programme to upgrade 1645 km of the metre-gauge Belgrano network is to be funded by a US$326m loan from the Andean Development Corporation.
Work is already underway to upgrade routes between Joaquín V González in the northwestern province of Salta and the river ports of Barranqueras and Rosario.
'The aim is to improve connections between the region and Argentina's main ports', said the corporation's Executive President Enrique García, 'thus helping to increase the competitiveness of the agro-industrial sector by providing alternatives for transporting produce'.