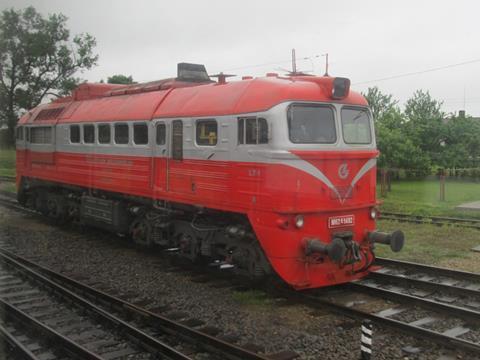 LITHUANIA: Nordic Investment Bank has signed an 18-year €53m loan agreement with national railway Lietuvos Gelezinkeliai to finance works for the Rail Baltica project and modernisation of the east–west corridors.
The loan announced on July 15 will facilitate the construction of a 115 km standard gauge line parallel to the existing broad gauge line from the Polish border to Kaunas. Funds will also be allocated for upgrades to the Minsk – Vilnius – Klaipeda and Kaunas – Kaliningrad corridors, which carry about 90% of Lithuanian's transit rail freight and 70% of passenger traffic.
A previous loan of €114m was signed by NIB and LG in June 2013.
A draft shareholders' agreement for the creation of a joint venture to undertake the development of the Rail Baltica project was finalised by Lithuania, Latvia and Estonia at the end of June. This is intended to facilitate securing European financing for the scheme.