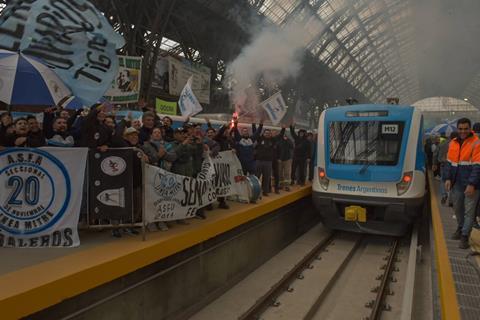 ARGENTINA: The first stage of a complex rebuilding of the Mitre suburban railway's Retiro terminus in Buenos Aires has been completed with a ceremony attended by Minister of Transport, Diego Giuliano.
Services on the Mitre Railway's JL Suárez and Tigre branches resumed running into Retiro on June 26; trains had been terminating at 3 de Febrero and Belgrano C stations since January.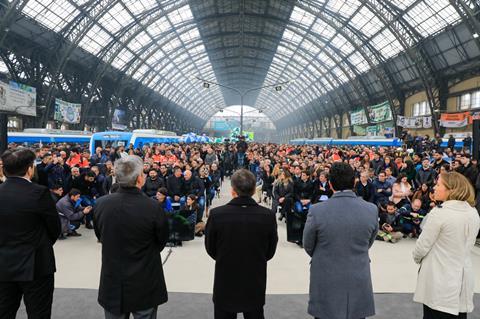 The two-stage programme involves the rebuilding of all eight platforms, renewal of the trackwork and third rail power supply network, and resignalling, along with the installation of LED lighting throughout the terminus. Reconfiguration of the signalling will shorten the allows to reduce the distance between trains and decreases station dwell time and increases punctuality.
The first phase of the project covered about 65% of the work, including the complete reconstruction of platforms 5 to 8. Work has now moved on to the rebuilding of the other four. During this time, trains on the Bartolomé Mitre branch are only running Belgrano R, where passengers must transfer to services on the JL Suárez line.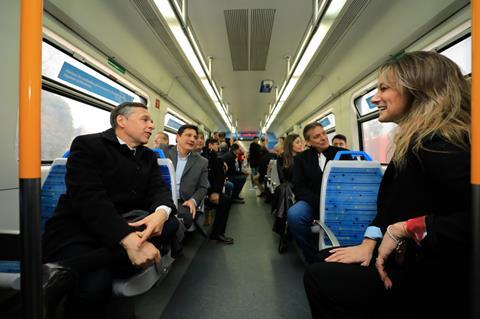 Modernisation of the terminus dating from 1915 is expected to benefit around 200 000 passengers per day. Described as the first comprehensive modernisation in the history of the terminus, the work is part of the ministry's national Rail Transport Modernisation Plan. The project is being financed through a US$350m loan from the World Bank which also covers other improvements to the Mitre network.
'Today is a historic moment for the railway system', Giuliano told the reopening ceremony on June 23. 'We are moving forward and making progress on this strategic modernisation.'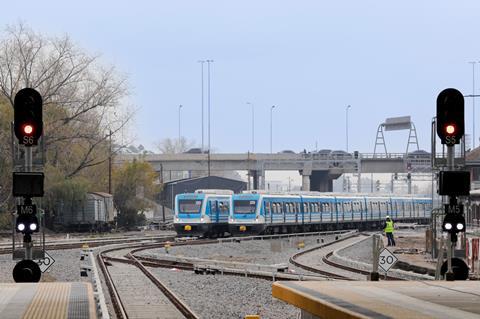 'We are not only upgrading the railways in the city of Buenos Aires, but also at the national level', he added. 'Trenes Argentinos is investing in Salta, Tucumán, Neuquén, Río Negro, Santa Fe, and Córdoba provinces, providing increased connectivity, comfort and security for our passengers because we do believe in railways.'