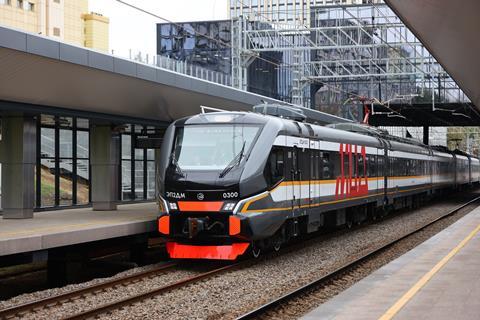 RUSSIA: The fourth and longest of the Moskva Central Diameter cross-city suburban commuter lines has been launched.
The 86 km MCD-4 was inaugurated on September 9 by President Vladimir Putin and Mayor of Moscow Sergey Sobyanin.
The route covers 86 km from Aprelevka in the west to Zheleznodorozhnaya in the east, with 36 stations. There are seven interchanges with main line railway services and 18 interchanges to the metro and other suburban lines. Two more stations at Begovaya and Rizhskaya are to open at a later date.
Services run every 5 to 6 min in the peaks, operated using EP2D and EP2DM electric multiple-units. Renewal of the fleet with Transmashholding Tver Ivolga 4.0 units is planned for 2025.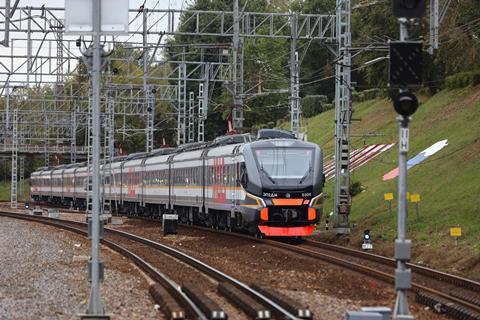 The launch of MCD-4 is expected to reduce ridership on nearby metro lines by 9% as passengers switch to the new service. MCD-4 ridership is predicted at up to 270 000 passengers/day by the end of 2023, and the infrastructure is designed to accommodate future growth to potentially 455 000 passengers/day.