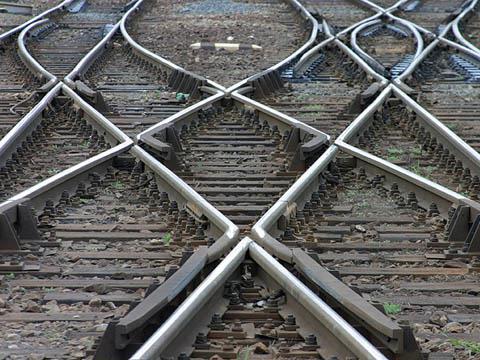 VIBRATION: Huntsman Polyurethanes has introduced its Acoustiflex V MDI-based foam in combination with Trackelast pads produced by Edilon Sedra to provide better noise reduction for urban railways.
Huntsman's Acoustiflex foam is widely used in a range of vibration-damping applications in the automotive and construction industries, and initial deployment on urban rail networks in cities including Madrid and Warszawa has indicated significant potential benefits where noise is a particular issue.
The two companies believe that the combination of Acoustiflex V and Trackelast pads can also increase the life of ballasted track by mitigating track movement and reducing ballast attrition.